Main Content
Innovative Leaders in Structural Steel Fabrication
Structural Steel that Fits, Delivered on Schedule.
High Steel Structures LLC has earned a reputation as the steel fabricator of choice for America's bridge projects. A leader in the industry for quality and innovation, we have the capacity, technology, and experience to help you make your next steel bridge project a success.
From bridge repairs to complex design-build and P3 projects, we're ready to meet your structural steel needs.
Request a Quote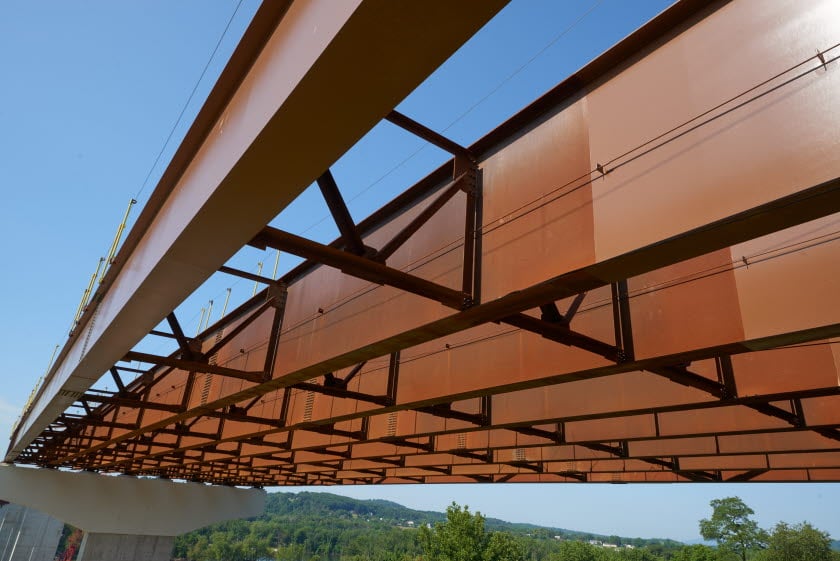 Questions about your project?
Do you have questions about best practices in steel bridge design for fabrication?
Need assistance with budget pricing, erecting, or shipping your structural steel?

Reach out to High Steel's experts - we look forward to helping you.
Contact Us