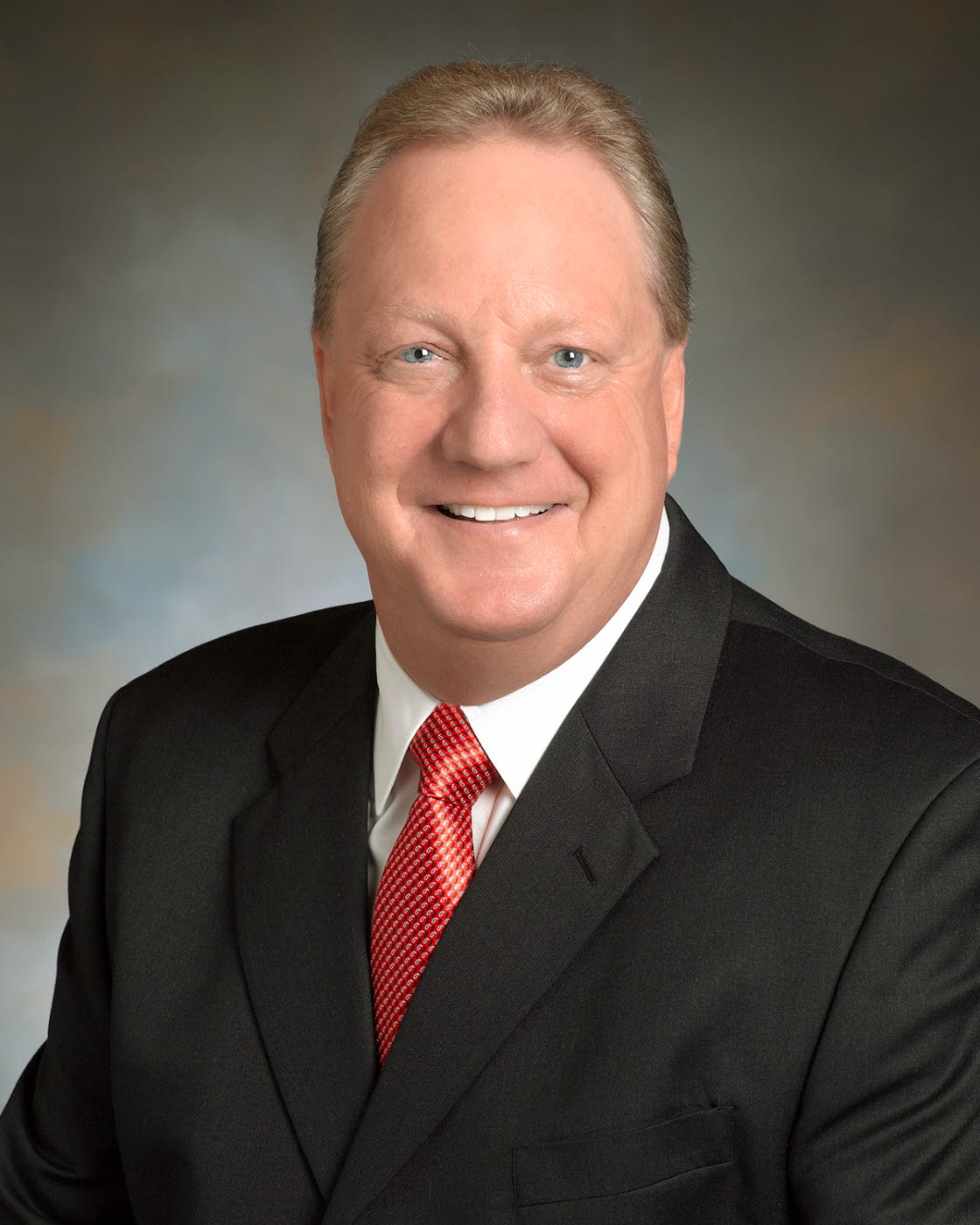 High Steel's President
John O'Quinn
A letter from High Steel's President
We at High Steel firmly believe that to value our customers and meet their needs, we need to do much more than just provide a "low bid" on bid day. Taking an active role in the industry, investing in long term customer relationships, and providing quality, on-time delivery of our products is the cornerstone of our business.
I invite you to learn more about High Steel's history and facilities. You can also look at a gallery of our recent projects, learn about some of the honors and awards we have received and the company's commitment to environmental stewardship and sustainability. Further, in our technical resources pages, you'll find valuable tools and information about steel fabrication. If you have any questions or need further information, we are pleased to be of assistance.
And finally, as you view our web site we hope that all of the aspects of The High Philosophy will come through to you.