Main Content
Structural Steel Fabrication
High Steel specializes in high-quality fabrication for bridge superstructures, building girders, and other heavy weldments. With over 80,000 tons of annual fabrication capacity and a full range of certifications for welding and coatings applications, High Steel has the people, technology, and resources to meet your project's requirements.
In-house engineering detailing

Professional engineers on staff
Request a Quote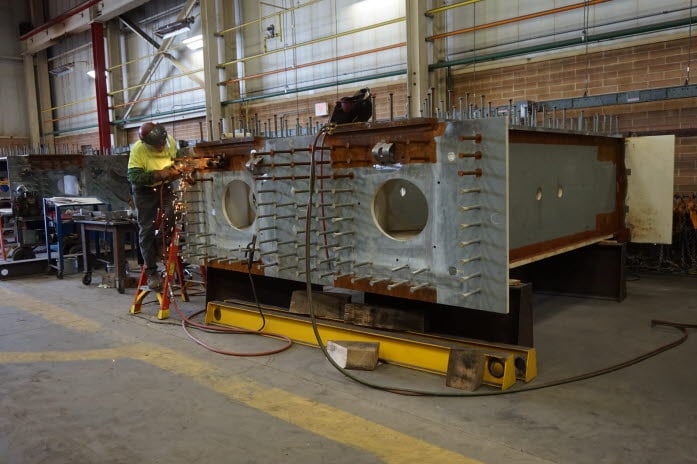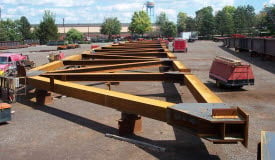 Fabrication for Bridge Projects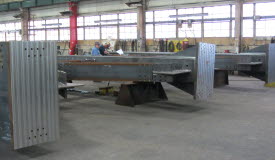 Fabrication for buildings and other products
Questions about your project?
Do you have questions about best practices in steel bridge design for fabrication?
Need assistance with budget pricing, erecting, or shipping your structural steel?

Reach out to High Steel's experts - we look forward to helping you.
Contact Us